Mason Sigma Chi
Friendship, Justice, and Learning Since 1989
About Sigma Chi
Sigma Chi is one of the oldest fraternities in North America, expanding from humble roots at the University of Miami in Oxford, Ohio. From there, the international fraternity grew into what it is today, the premier organization for collegiate men looking to better themselves into the young men of character that will enter the workforce as leaders of tomorrow. Sigma Chi is a tight knit brotherhood, one that has an active alumni network of over 300,000 brothers. The three principles the fraternity is built upon, Friendship, Justice and Learning, are maintained and upheld through life by means of community service, mentorship programs, and leadership workshops.

The Iota Xi Chapter at George Mason University has also grown from humble roots, and since 1989 the chapter has grown to over 500 alumni, each at a different place in their journey of commitment to the ideals of learning and brotherhood. The chapter has accrued five J. Dwight Peterson Significant Chapter Awards, as well as three James F. Bash Significant Improvement awards. Iota Xi is an eclectic brotherhood, reflecting the diversity of background and ideology that makes the George Mason Community what it is today. As one of our brothers once said, "If you find yourself to be a morally upstanding, academically driven, sociable young man, there is a spot for you here with us."
Friendship
Sigma Chi brings together individuals from diverse backgrounds to assist in the realization of high-minded goals, and creates friendships that will stand the post-graduation tests of time and distance.
Justice
A Sigma Chi believes in the inherent value of all individuals and he treats others with respect and dignity. He voluntarily contributes his time, talents and resources to help build a better society.
Learning
A Sigma Chi endeavors to achieve his maximum potential during his college years and continues a lifelong pursuit of learning for the development of knowledge, wisdom and character.
What is Recruitment?
Fraternity recruitment is an exciting time of year for us. Although we are constantly on the lookout for new members, recruitment is the time which collegiate fraternities set aside for events focused on recruiting one of two semesterly pledge classes. Likewise, for those looking to "go greek", recruitment is an opportunity to meet with several fraternities in order to determine their best fit within the greek community. We encourage you to come experience our chapter by participating in the events listed below.
Sigma Chi's thrive on a brotherhood comprised of members with different temperments, talents, and convictions. You will find that there is no "mold" to fit. If this sounds like something you would like to be a part of, please consider coming out to our recruitment events. Did you find us after recruitment, only to discover that the events were over? We'd love to hear from you. Please reach out to one of our brothers. You'll make a friend (probably several), and we will be sure to bring you out to events throughout the year!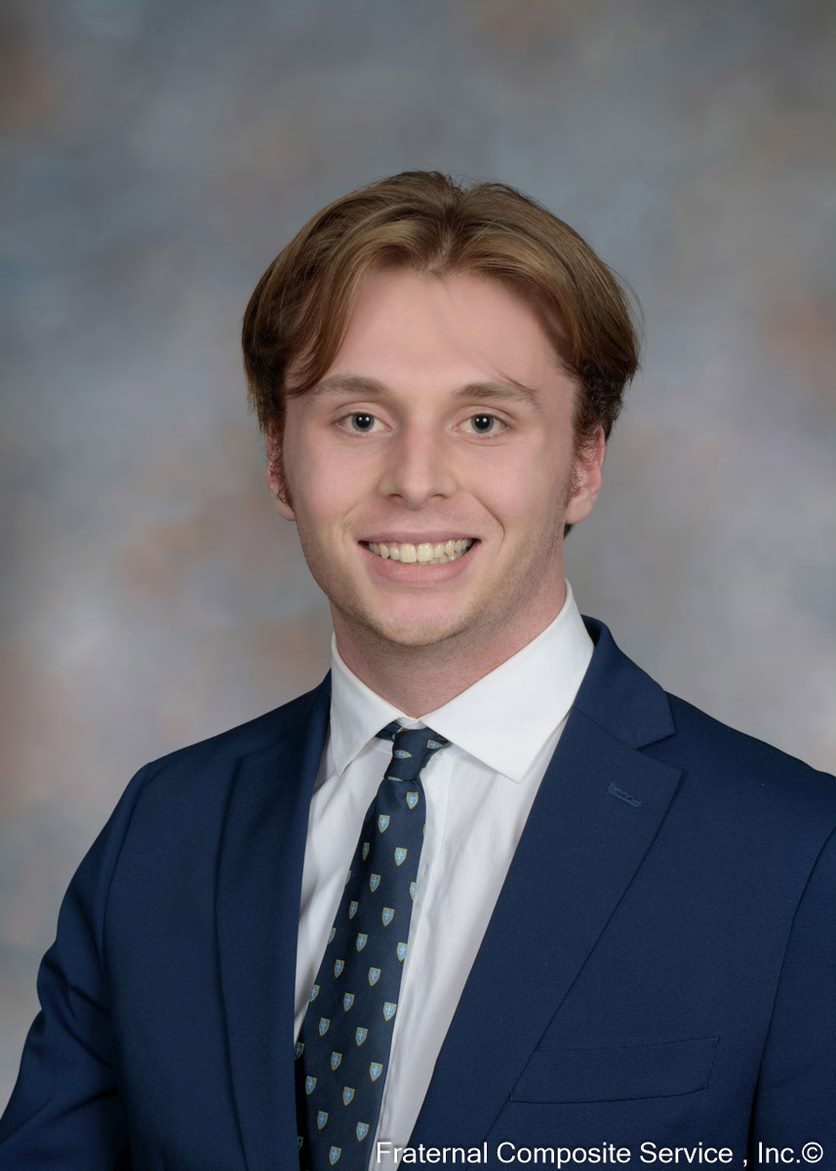 Jackson Mandart
Consul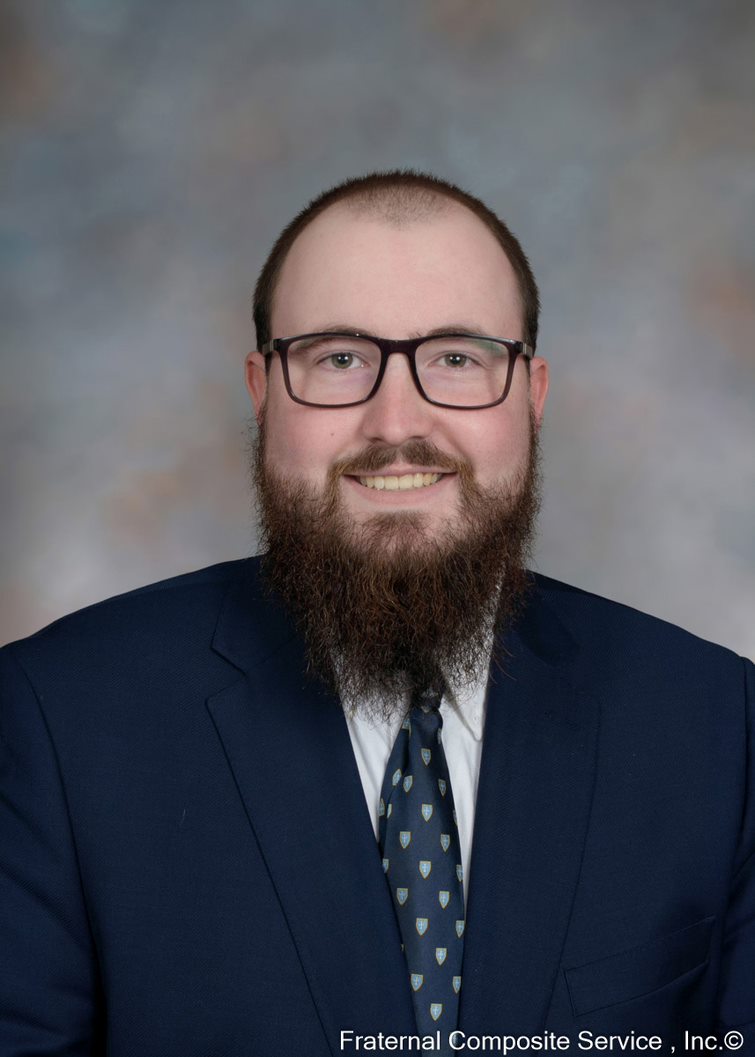 Eric DeBerry
Pro Consul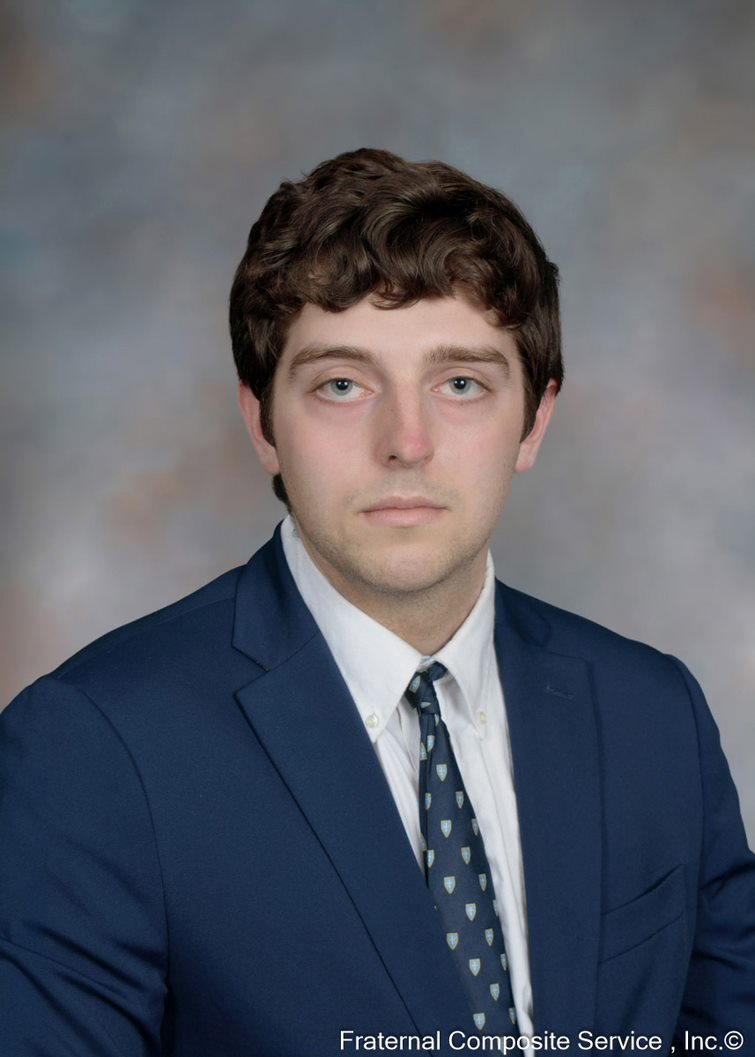 Matthew Graves
Annotator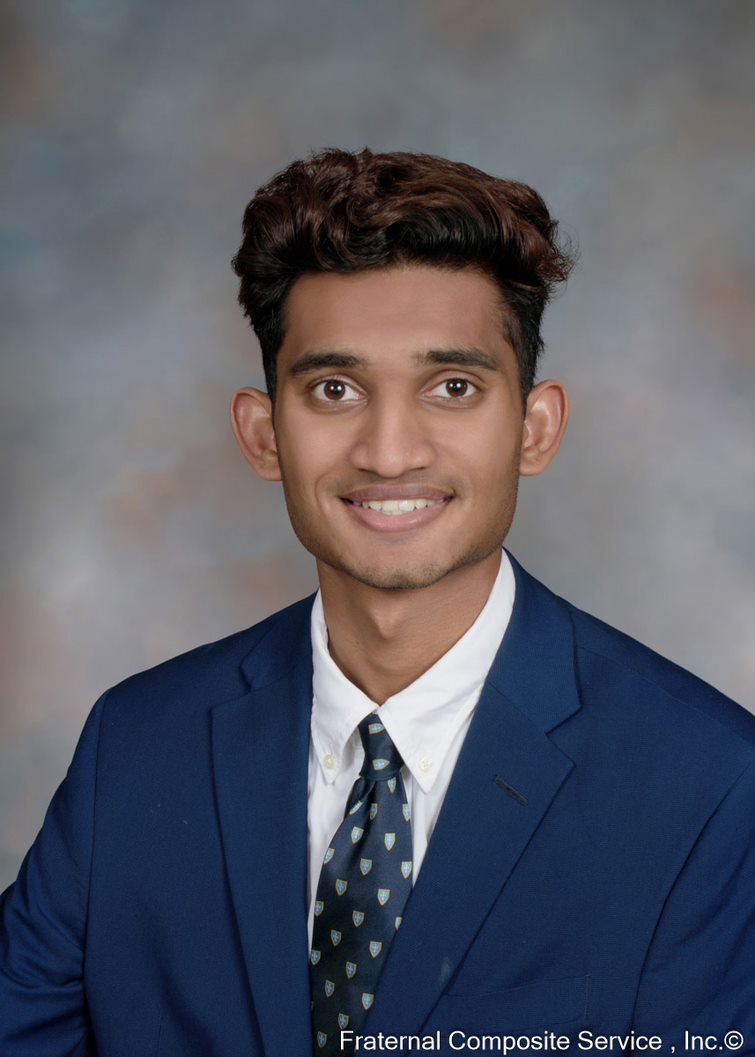 Pranav Nagendra
Quaestor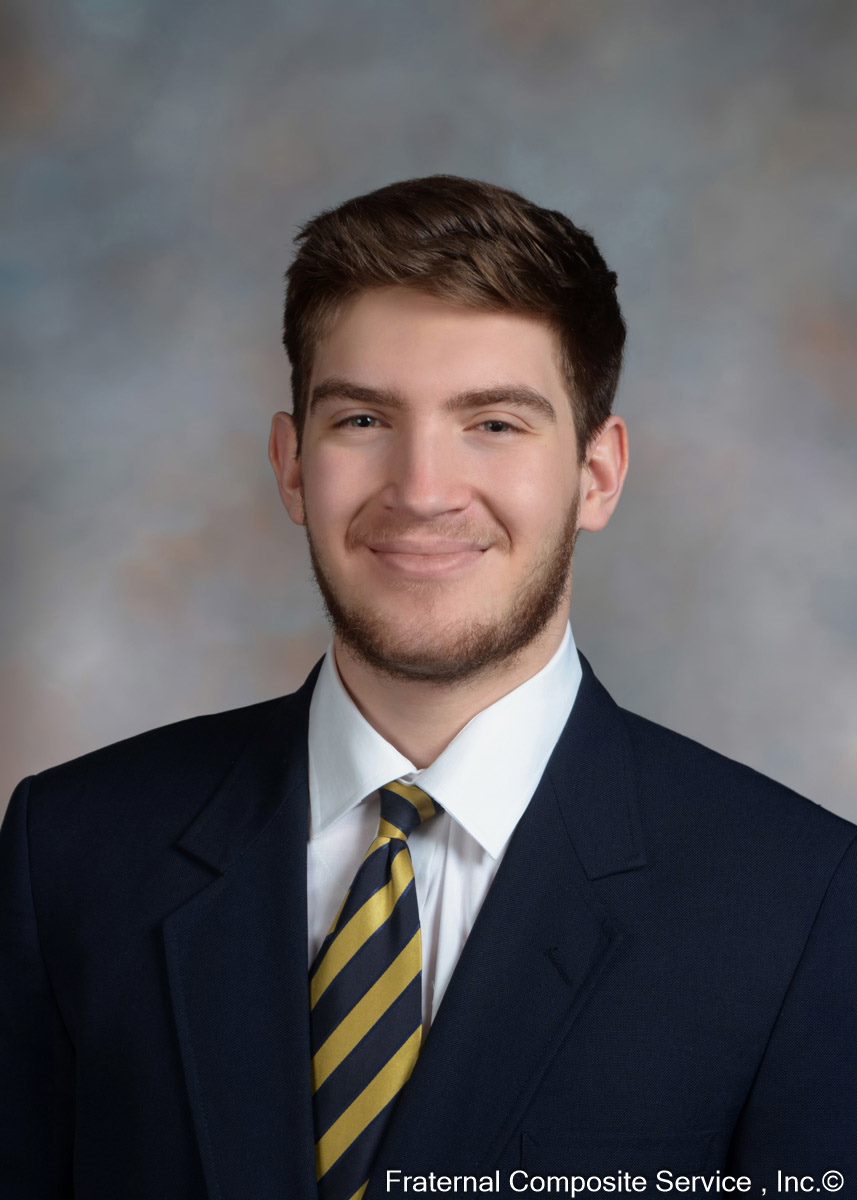 Max Diamond
Magister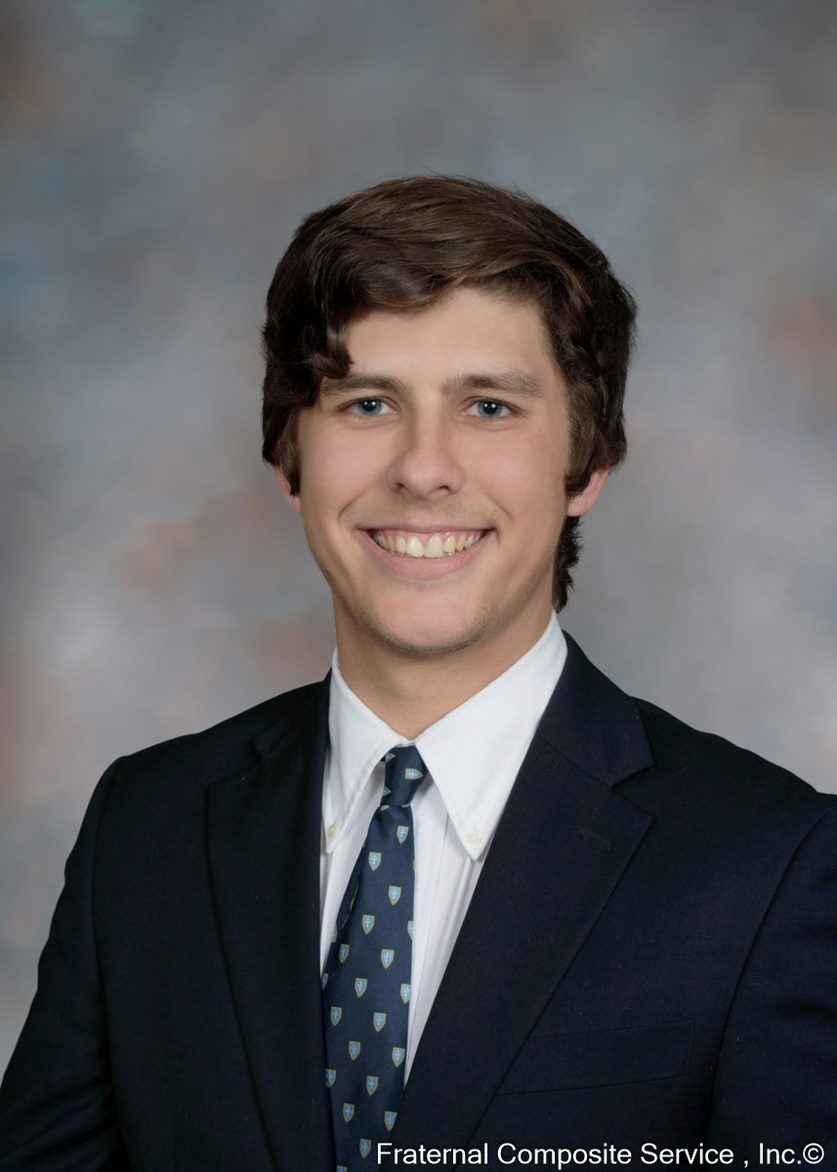 Ben Miller
Recruitment Chair
Sweetheart
The Iota Xi Chapter of Sigma Chi elected Brenda Romero of George Mason University as the Fraternity's Sweetheart on May 1, 2022.
Brenda will be a Senior in fall 2022 at George Mason University and is majoring in biology. She also is the Sisterhood Director of the Chi Kappa chapter of Chi Omega.
Have a project you're interested in discussing with us? Interested in joining? Contact us below, we'd love to talk.
Consul (President)
Jackson Mandart
(757) 585-5004
Chapter Advisor
Chaney Ruffin
(434) 327-8999‬
RECRUITMENT CHAIR
Ben Miller
(703) 459-7791