Mason Sigma Chi
Friendship, Justice, and Learning Since 1989
About Sigma Chi
One, and the main, aim and object of Sigma Chi has been, and is, to develop and train broad-minded men who can recognize the wholeness of things and who are not bound down to a contracted, eight-by-ten notion of exclusiveness. There is an absolute necessity for such men.
Friendship
Sigma Chi brings together individuals from diverse backgrounds to assist in the realization of high-minded goals, and creates friendships that will stand the post-graduation tests of time and distance.
Justice
A Sigma Chi believes in the inherent value of all individuals and he treats others with respect and dignity. He voluntarily contributes his time, talents and resources to help build a better society.
Learning
A Sigma Chi endeavors to achieve his maximum potential during his college years and continues a lifelong pursuit of learning for the development of knowledge, wisdom and character.
What is Rush?
Fraternity "rush" is an exciting time of year for us. Although we are constantly on the lookout for new members, rush is the time which collegiate fraternities set aside for events focused on recruiting one of two semesterly pledge classes. Likewise, for those looking to "go greek", rush is an opportunity to meet with several fraternities in order to determine their best fit within the greek community. We encourage you to come experience our chapter by participating in the events listed below.
Sigma Chi's thrive on a brotherhood comprised of members with different temperments, talents, and convictions. You will find that there is no "mold" to fit. If this sounds like something you would like to be a part of, please consider coming out to our rush events. Did you find us after rush, only to discover that the rush period was over? We'd love to hear from you. Please reach out to one of our brothers. You'll make a friend (probably several), and we will be sure to bring you out to events throughout the year!
Fall 2019 Rush Schedule
Events will be posted in the fall.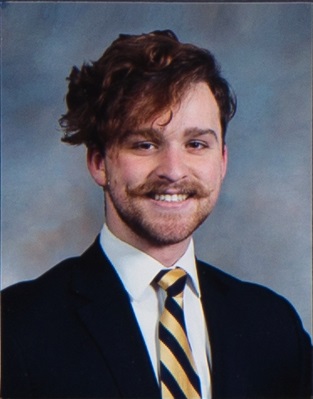 Jonathan Heinze
Consul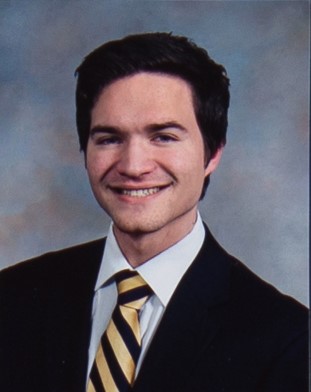 Parker Juergensen
Pro Consul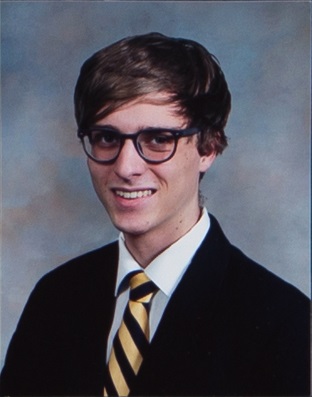 Evan Aguiar
Annotator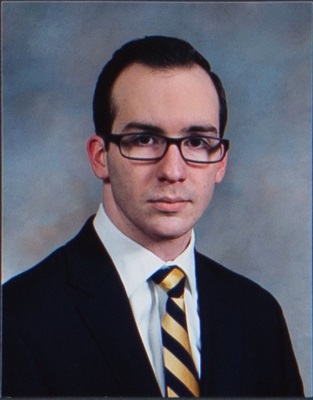 Tyler Martens
Quaestor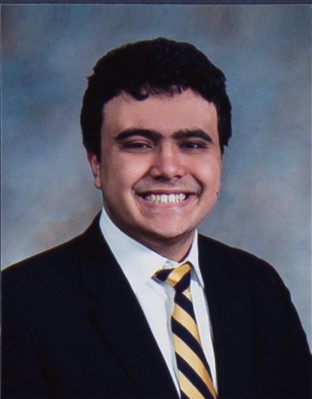 Amir Elkamel
Magister
Joe Brewster
Recruitment Chair
Have a project you're interested in discussing with us? Interested in joining? Contact us below, we'd love to talk.